Cider Pub of The Year
About Cider & Perry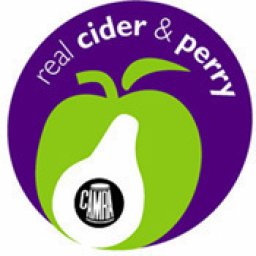 Real Cider & Perry
Real cider is a long-established traditional drink which is produced naturally from apples and is neither carbonated or pasteurised. Real cider is in a similar situation to that which faced real ale some 30 years ago with the number of outlets diminishing even in the West Country.
Perry (which is made from pears) is in a similar situation and is rarely available away from the farm gate. Many of the well-known ciders sold in the UK are not produced naturally from apples, but are cold, fizzy keg products which have been produced artificially.
As a result of the difficulties facing real cider, CAMRA has a dedicated cider and perry committee which is tasked with informing consumers about the choice of real cider and perry available and encouraging producers to continue production.
Kingdom of Fife Cider Pub of the Year
Every year branch members are asked to firstly nominate there Cider pub of the year. Once a shortlist has been drawn up, a judging panel consisting of the Cider Representative and 2 other members (nominated at the AGM) will judge each of the finalists.
Cider Pub of the Year 2022
Crown Tavern, Kinghorn
Past Cider Pub of the Year
| Year | Pub Name | Location |
| --- | --- | --- |
| 2021 | Albert Tavern | Freuchie |
| 2020 | Albert Tavern | Freuchie |
| 2017 | Crown Tavern | Kinghorn |
| 2016 | Crown Tavern | Kinghorn |
| 2015 | Golden Acorn | Glenrothes |