Kingdom Of Fife Real Ale Festival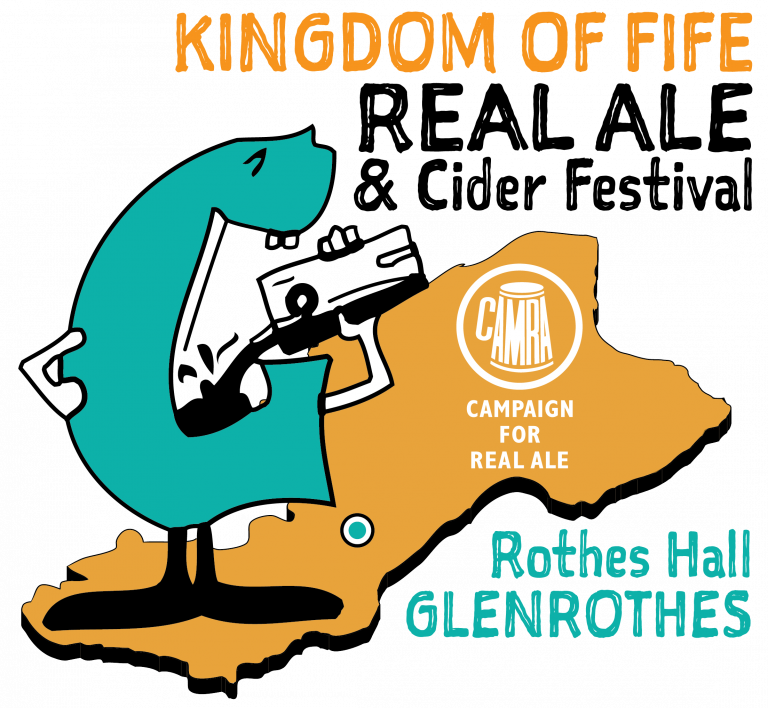 22nd Kingdom Of Fife Real Ale, Cider & Perry Festival
30th April 2020 - 2nd May 2020
This years main sponsor will be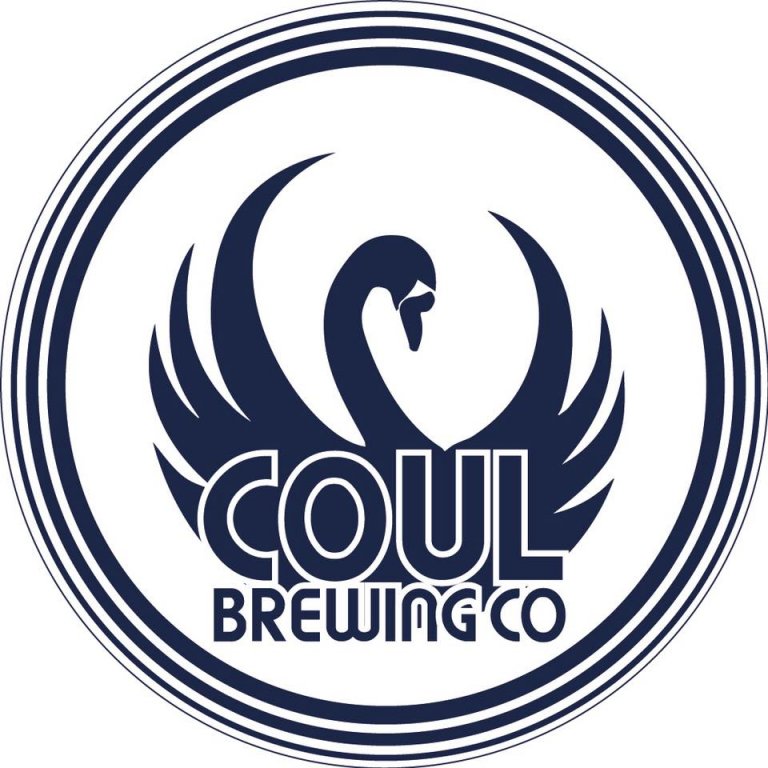 Volunteering
The planning for this years festival is well underway and the time has come to ask for your help. I am asking for volunteers to help staff this years festival. No festival experience is needed, and we have a number of activities during the festival that we need help with. The branch members day is a great opportunity to speak to one of the branch committee to find out how you can help. One of the perks of volunteering is free beer and an invite to the volunteers thank you party/trip
Count Down to the Festival
Countdown by Counting Down To
Beer & Cider List
The beer and cider list below is an up to date list, the list in the festival programme is correct at the time of printing and unfortunately changes do happen. Please look out for festival updates for changes.
Changes in the beer and cider list are marked in red
Beer and Cider changes can be found here - Coming April
Festival Details
Rothes Halls, Glenrothes
Thurs 30th April – Sat 2nd May 2020
Thurs 4pm - 11pm
Fri 12 noon – Midnight
Sat 12 noon – 11pm
Day 1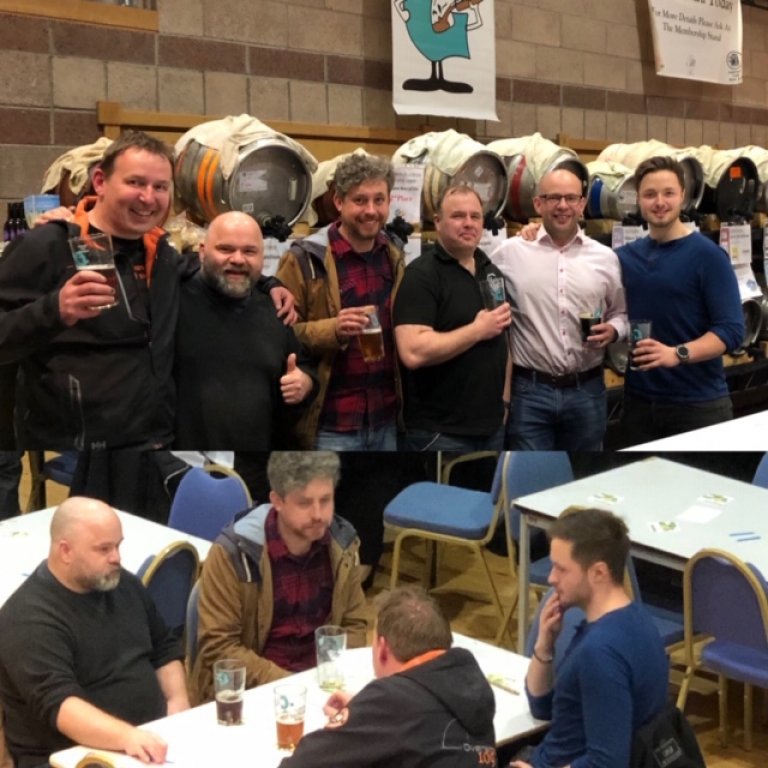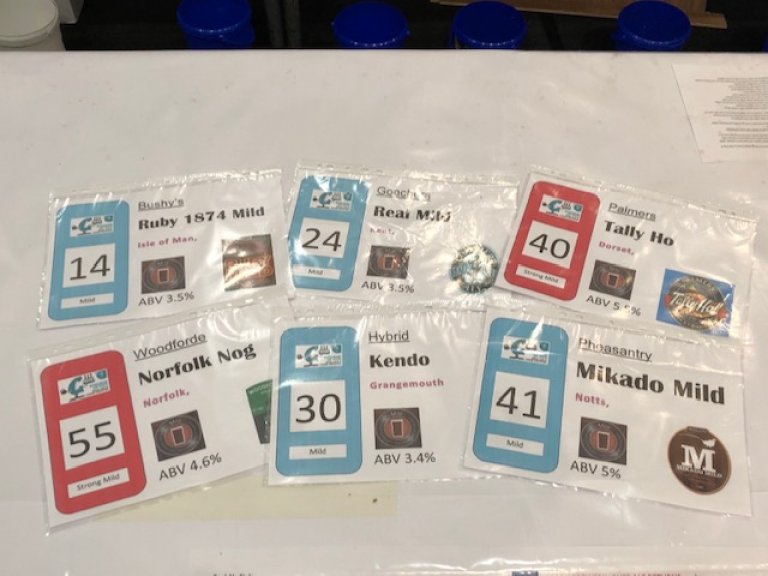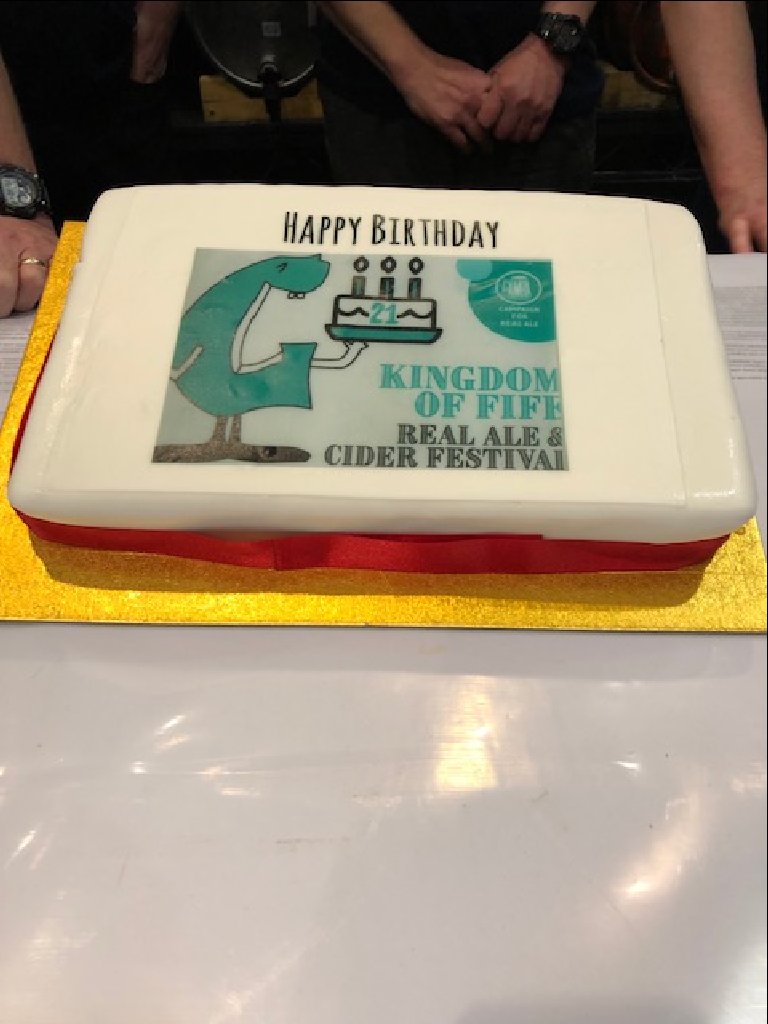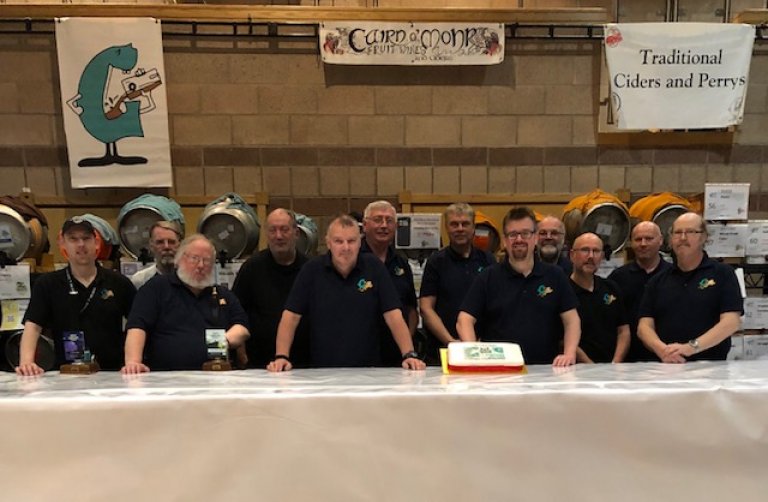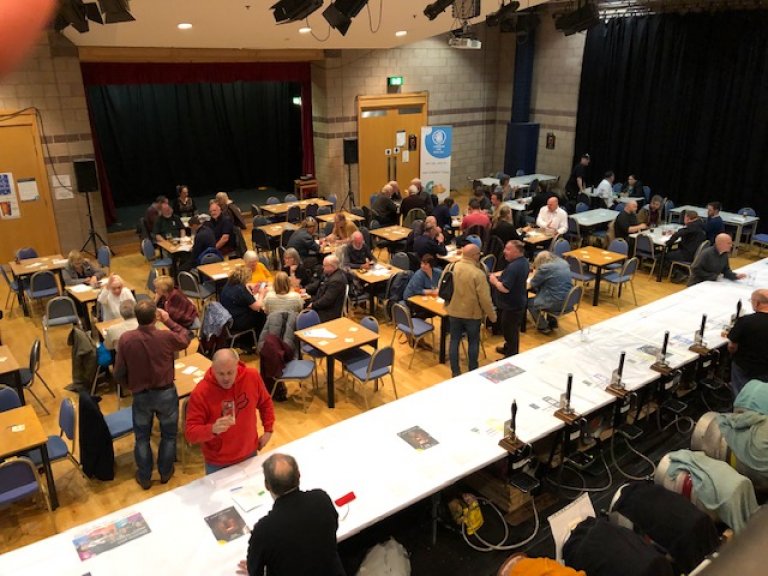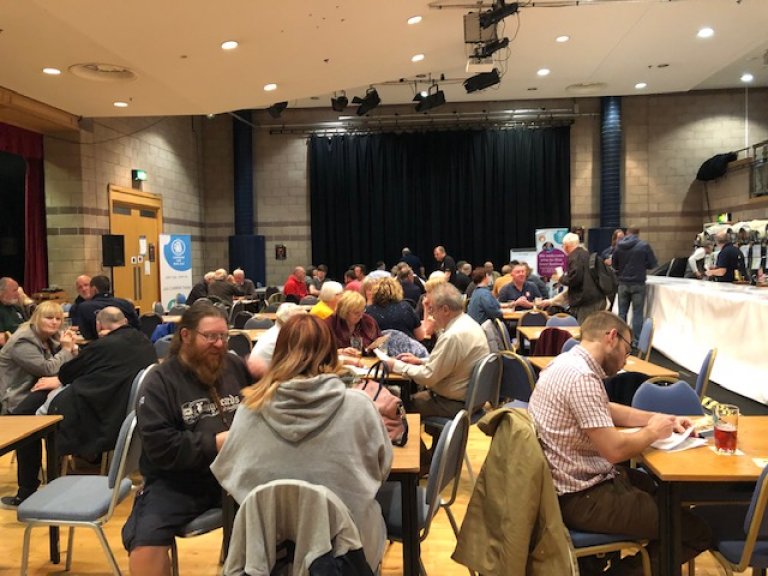 Entertainment
Entertainment Friday Live Music 8pm-10pm
Entertainment Saturday Live Music 6pm-9pm
Pricing
Admission £6, Camra Members £5 (with valid membership card) including festival glass & programme
Over 40 Real Ales, as well as Cider & Perry
.
Whats happening at the festival this year
Champion Beer of Fife
Kenny Broadbent Memorial Award - Champion Beer Of Fife
Real Ale of the Festival
Voting slips can be found in the program
Cider, Perry of the Festival
Voting slips can be found in the program
Whats New This Year
This year the festival will have Dog Friendly sessions, These will be:
Thursday 4pm - until close
Friday 12noon - until 6pm
Ground Rules
dogs to be kept on lead at all time
dogs not to be left on their own at any time
owners are responsible for their dogs at all times and for any mess created
dogs are not allowed in any food areas e.g. the café
<
Festival Poster
This years festival poster can be downloaded from the link below
Past Festivals
19th Kingdom Of Fife Real Ale, Cider & Perry Festival
17th Kingdom Of Fife Real Ale, Cider & Perry Festival
Planning a trip around Fife, use this Traveling About Fife link to help with public transport needs